A Guaranteed Green Lawn Is
The Lawn That Will Motivate You
Get a weed-free, healthy lawn now! Metro Atlanta Georgia and surrounding areas,
we are at your service!
You're moments away from a more beautiful lawn!
Get Your Free Estimate Today!
You will be fully satisfied with our services, we guarantee it!
Many homeowners and business owners desire a weed free, healthy lush green plot of turf. Many also have a hard time finding quality trustworthy lawn care contractors. When you hire Guaranteed Green, we guarantee you'll be satisfied with our work. Give us a call to learn more about our service guarantee.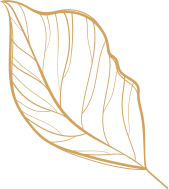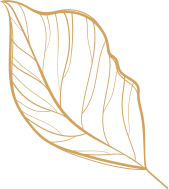 About Guaranteed Green Lawn Care
At Guaranteed Green, we've spent the last several years making Metro Atlanta, Georgia and the surrounding communities as beautiful as possible! When you hire us, you're supporting a local business that cares about our community.
If you'd like to get a quote for your property, just give us a call at (770) 599-2774 or complete the online form.