Mosquito Control In Lithia Springs, Ga
Get a mosquito-free property today!
You're moments away from a more beautiful lawn!
Get Your Free Estimate Today!
Lithia Springs Mosquito Control Program
No doubt, Georgia is blessed with beautiful landscapes, rich culture, and a lot of activities to do. Lithia Springs is a vastly growing city in Georgia, and public hanging out points are underway for the residents. However, you still got your backyard and a community park to hang around and enjoy with your dear ones.
Its true that the standing water and tall grass & clippings attract the mosquitoes to settle down in your backyard or lawn. But it doesn't mean that you have to live with that. But as soon as the summer arrives, the annoying mosquitos become the biggest problem for residents in Lithia Springs.
Mosquitoes are indeed the deadliest and most annoying animals on the Earth. Not only their buzzing sound can result in sleepless nights, but they can comfortably ruin a day as well. Therefore, making your home mosquito-free should be the top priority before the scorching heat of summers welcomes the uninvited mosquitoes to your backyard or front yard.
Why Should You Get Mosquito Control Program?
Too Many Mosquitoes Species
Guaranteed Green is dedicated to providing a high-level mosquito control program in Lithia Springs, GA, and neighboring cities. If you don't know why you should get our mosquito control program before summer, here are some reasons to enlighten you:
Mosquitoes are annoying pests, but the most concerning thing about mosquitoes is the spread of deadly diseases. When we talk about Lithia Springs, there are not one or two species of mosquitoes. Instead, 63 different mosquito species love to hang out in the summers.
Diseases Borne By Mosquitoes
Among all species, Culex and Aedes are the most dangerous. Culex is the carrier of the most common disease known as the West Nile Virus. Although most cases are mild in nature, this disease can cause death. Aedes mosquitoes are also known as Asian Tiger Mosquito. These mosquitoes make it hard for you to enjoy a shady summer's day because they're active during the daytime.
Besides, many mosquito species can lead to deadly diseases like dengue, malaria, Zika, etc. therefore, it's important to get a mosquito control program.
Mosquitoes Can Keep You Away From Comfortable Summers
If you want comfortable summers at your home or outside, it's important to have a mosquito-free environment. If your property is not mosquito-free, it will be a continuous safety hazard for your kids and family. They can leave you restless at night, but the red welts of mosquitoes and the itching can also be another disturbing experience.
Mosquitoes Can Be A Danger To Your Pets
Not only are humans affected by mosquitoes, but your pets can also fall prey to this annoying pest. Your pets can catch Dog heartworm from the mosquitoes. It is a disease in which a parasite is transmitted from a mosquito to the pet; it becomes lodged and grows in your pet's heart. It can result in physical damage and sometimes even death.
 Therefore, you can not afford to ignore your backyards and commercial properties. It's the right time to make your property in Lithia Springs mosquito-free.
Guaranteed-Green Mosquito Control Program Is There For Your Rescue!
At Guaranteed Green, we offer a flawless and comprehensive mosquito control program that includes organic and eco-friendly methods. You can get any of the following three mosquito control services by Guaranteed Green:
Barrier Mosquito Control Treatment
Barrier mosquito control treatment is the most common method of eliminating adult or larval stage mosquitoes from your property. Our barrier treatment is a monthly program that provides you with mosquito-free surroundings for 21 to 30 days.
A backpack sprayer is used for comprehensive and precise application in the surroundings and backyard. The spray is mostly applied to the shrubs and plants, and it works as a mosquito repellent for weeks. Our professionals suggest you the application of the treatment after a thorough assessment of your property.
Organic Eco-Friendly Mosquito Control Treatment
We have got you covered if you're looking for an organic and eco-friendly mosquito control treatment in Lithia Springs. We use non-toxic and clean organic solutions to kill the mosquitoes.
Our natural and organic mosquito control is 100% natural protection to you and your family from the annoying mosquitoes. You can choose the organic control treatment for your residential or commercial property or for a specific event.
Then comes our In2Care Mosquito Control, a premium and most comprehensive way of keeping mosquitoes away. In2Care mosquito control is your permanent solution to the problem of breeding mosquitoes larvae and adult mosquitoes biting.
How does In2Care Mosquito Trap Work?
The trap is made of durable recycled polypropylene components containing a lid, click-on interface, a reservoir, and a central tube. The floater present inside the trap moves as the water level in central tube fluctuates. The floater is basically the surface where trapped mosquitoes land.
You have to add the tablet to the trap that releases odors to attract female mosquitoes. It provides an ideal breeding site for mosquitoes. As soon as they enter the trap, the active ingredients on the floater make the mosquito weak and inhibit the virus development. Besides, the growth regulator is also an active ingredient that kills the mosquito larvae in the trap.
In short, you get a safer surrounding and a comfortable summer evening under the shady trees. Therefore, don't wait to order the mosquito control treatment for your home or commercial property.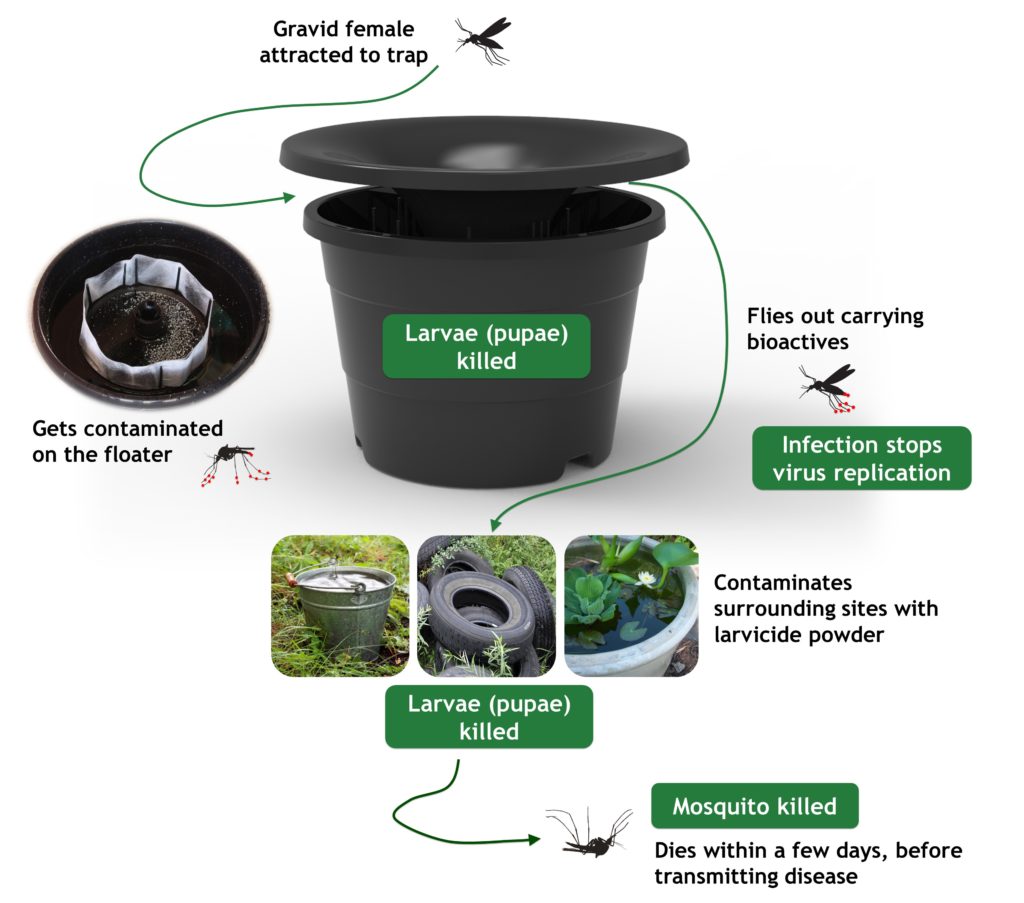 What makes us different from other mosquito control treatment programs in Lithia Springs?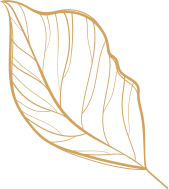 So what are you waiting for? Fill out the form on this page or give us a call at (770) 599-2774 and take back your yard!
Check the extended list of areas surrounding Metro Atlanta where we provide our services.
Protect your family, and enjoy the outdoors again
Reach out today and get one step closer to your mosquito free property!